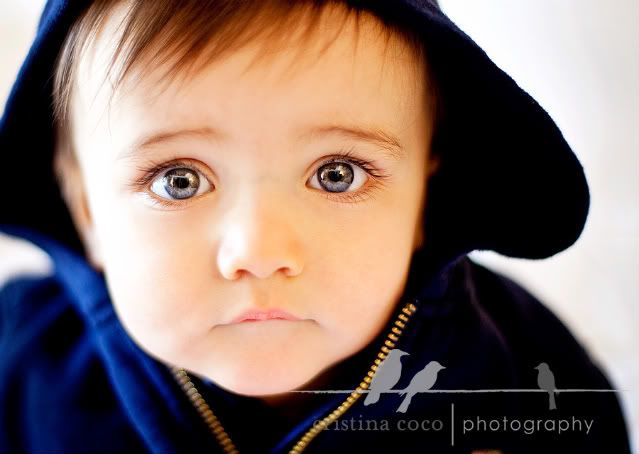 Had some time for just J and me so I played around with my new toy today. Still getting the hang of it - a full frame is a *teeny* bit different to get used to as far as composition... it seems like I need to back the heck up a little more or people look a little distorted. Eyes look huge though, and I like that!!
Happy New Year to everyone. I hope it is a blessed one for you all!! 2008 has been so wonderful to me, I can't imagine what is in store for us in 2009!
p.s. - I finally figured out how to post bigger pics on here! Yay!